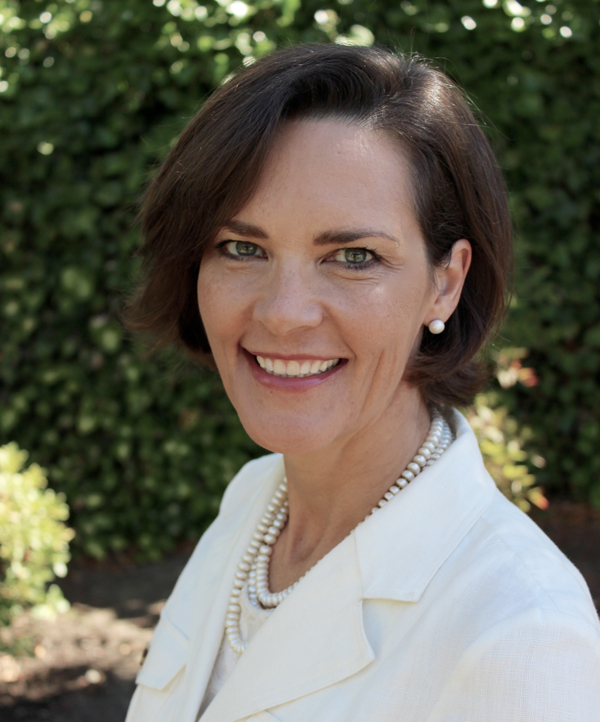 Christian Smith is an experienced attorney specializing in employment law consulting and workplace investigations. Christian's primary focus is advising employers regarding legal compliance to minimize the risk of workplace liability. Concentrating on preventing and resolving workplace problems in a practical and cost-effective manner, she offers customized solutions to fit each client's culture and business needs. She provides day-to-day advice in areas such as:
Performance and disciplinary matters

Harassment and discrimination claims

Disabilities and accommodation

Wage and hour issues

Employment and severance agreements
Christian's clients range from a diverse range of industries, including technology, manufacturing, health care, retail/wholesale, and nonprofit organizations. Christian also is retained to conduct neutral and discreet fact-finding workplace investigations that allow employers to make informed decisions regarding appropriate responses to employee claims. Christian also provides customized workplace trainings regarding employment law compliance.
Christian has practiced employment law for twenty years, representing employers and employees in litigation in state and federal court, as well as in administrative proceedings and mediation. She also worked as in-house employment counsel for a large technology company where she advised human resource professionals and senior management on matters involving compensation, discrimination, internal investigations, trade secrets and legal compliance. 
Christian is admitted to practice in California and the U.S. District Court for the Northern and Eastern Districts. She is a member of the Labor and Employment Law Section of the California Bar Association, the San Mateo County Bar Association and the Association of Workplace Investigators.  Christian also is an active member of the San Mateo Area Chamber of Commerce and Filoli. Christian has lived and worked abroad and speaks fluent Spanish. Christian earned her law degree from Golden Gate University School of Law where she received the award for excellence in the study of labor and employment law. She holds an undergraduate degree from Mount Holyoke College.